Wanted to share my recent art set I created for Neonmob.com - you should check it out!
https://www.neonmob.com/collection/untranslatable-words/
It's about 
untranslatable words
 - the ones that a lot of people understand but less people are able to actually define.
I picked 14 words that I thought were charming and funny. All illustrations have been created in Photoshop!
Thanks to Bored Panda, Imgur, 9gag and other sites who helped to spread the word, even though turns out some spellings were not completely correct (that's been fixed now!).
Enjoy!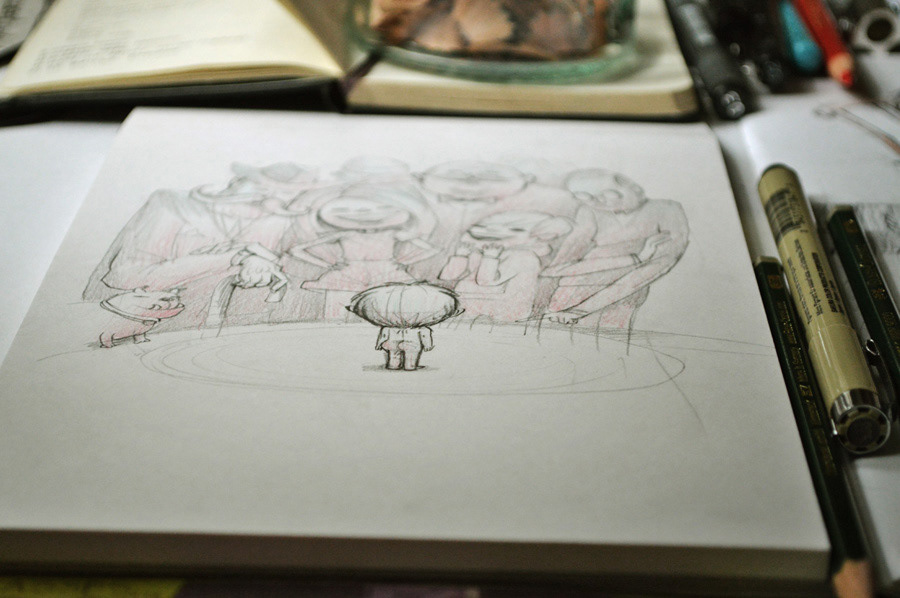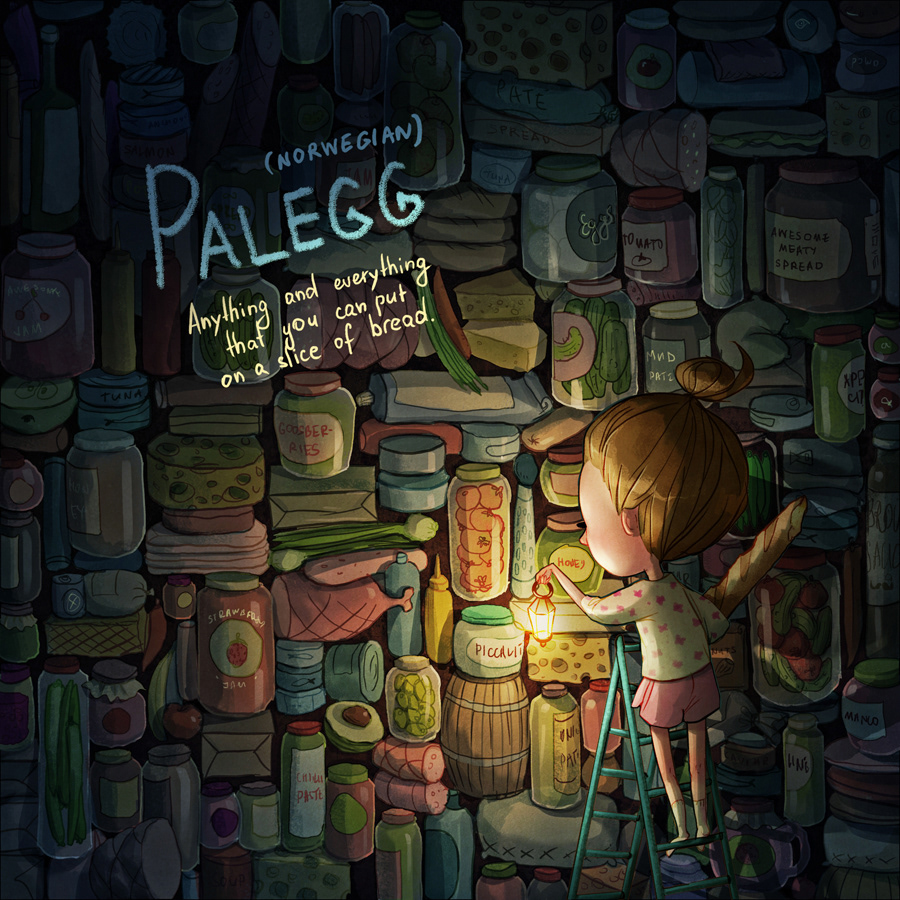 A couple of process layer GIFs:




Had several of illustrations printed (200x200 mm giclee prints) - those came out nice and clear!