For a few years now I've been creating illustrations for the awesome
Varvar Brewery
based in Kyiv, Ukraine. We dressed up a lot of beer cans into pretty labels, each batch came with a visual story of its own. As a craft beer lover I been searching for a brewery collab for a while, and Varvar are a treat of a client.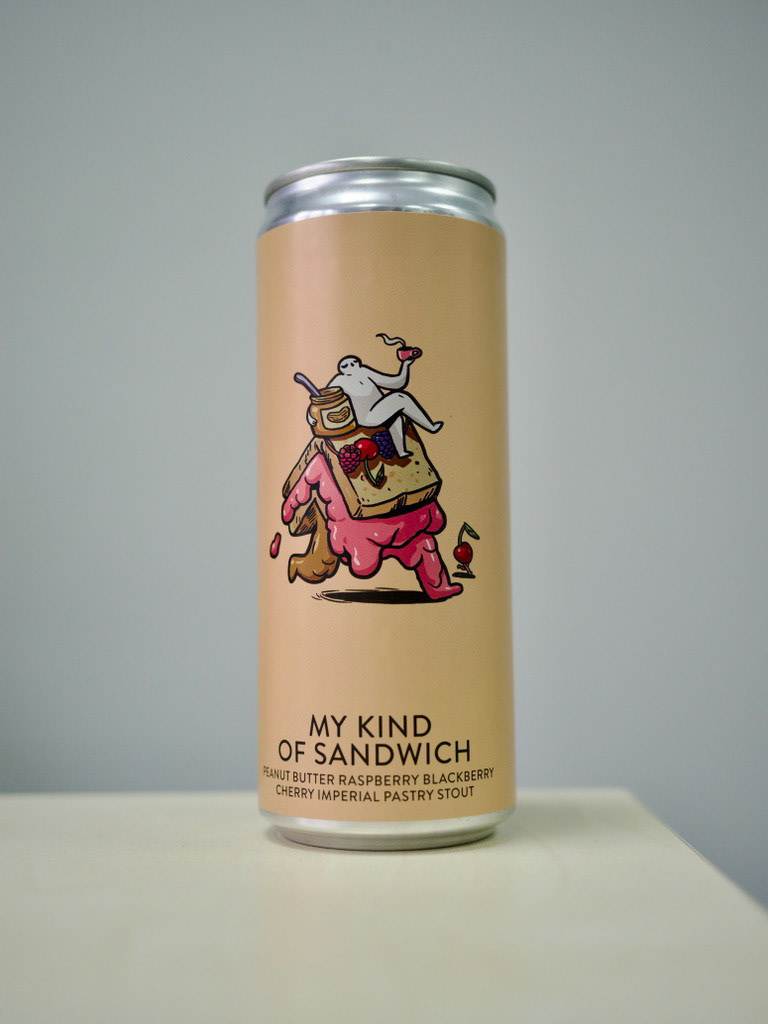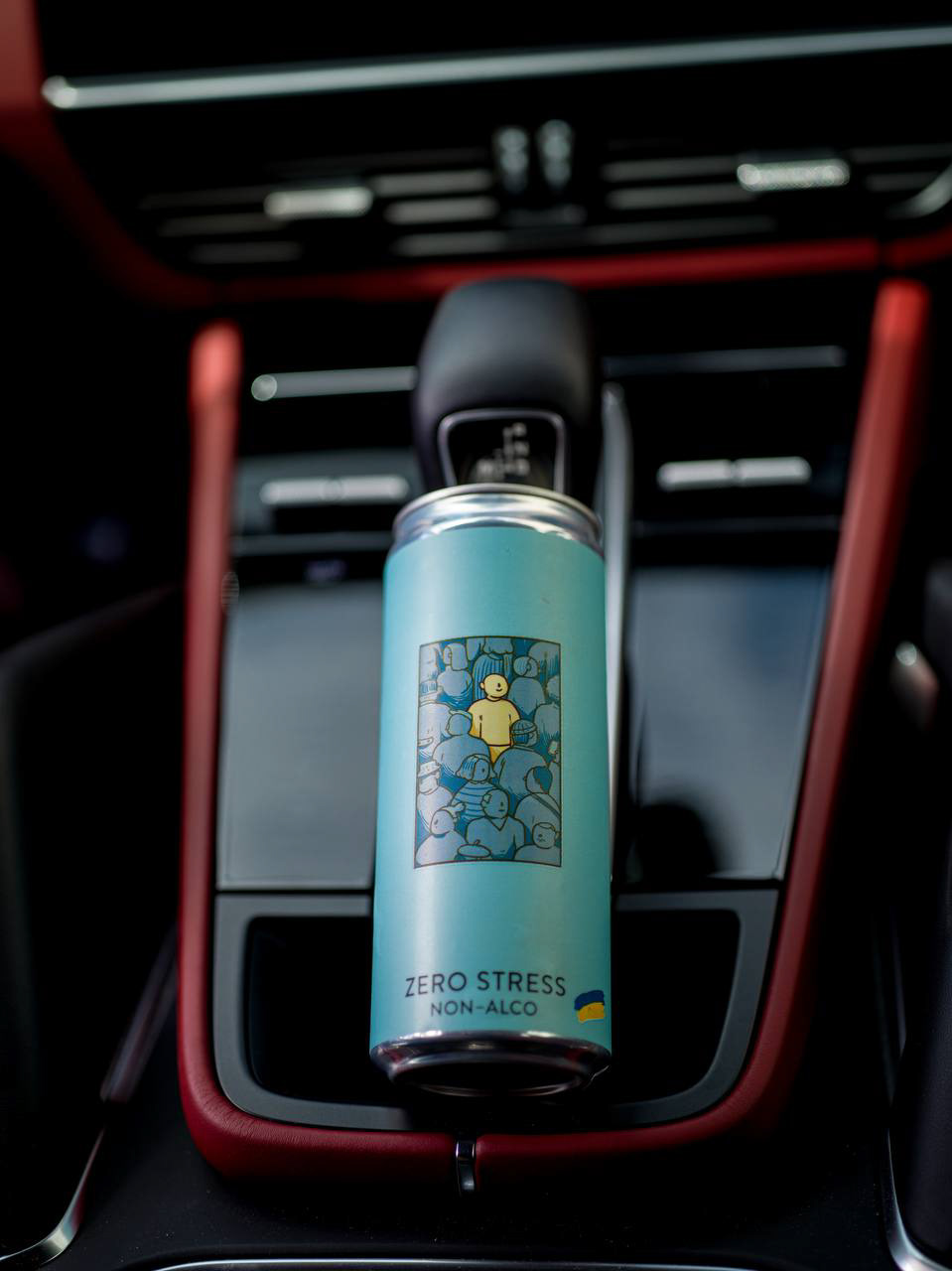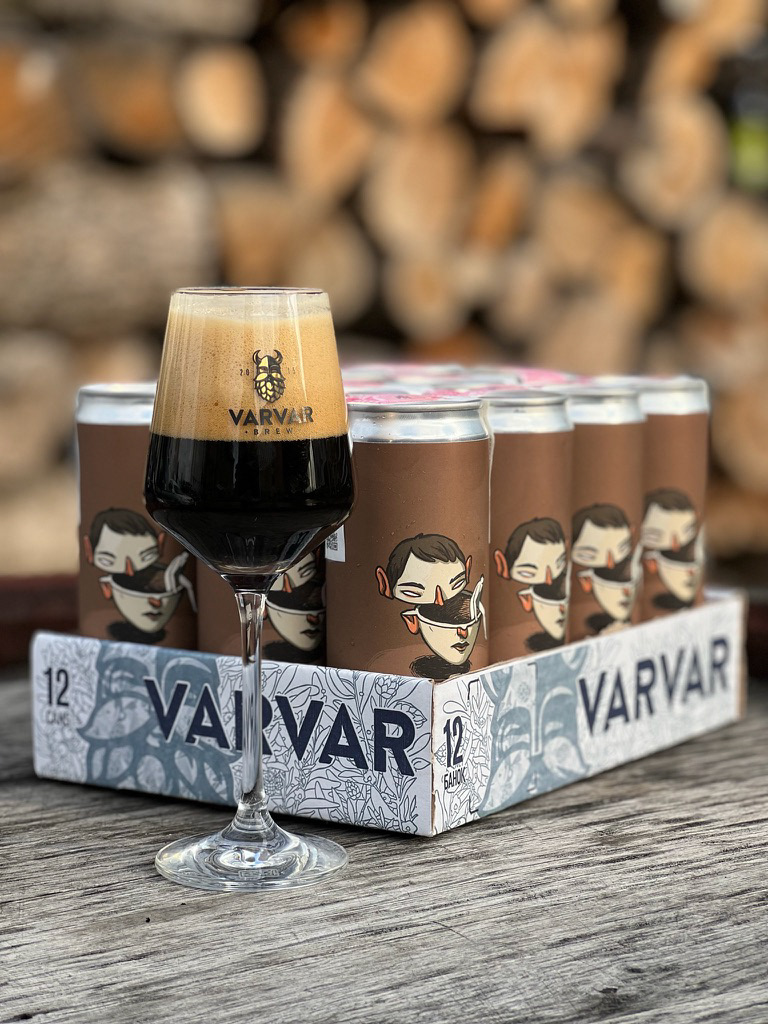 Some of my favourite label illustrations below:
And a special label illustration created at the very beginning of our working together.
This one referenced a swamp spirit lady from Ukranian folklore called Mavka.
We also created an awesome poster that brings together all the brand characters and places them into a summer eve at the brewery taproom.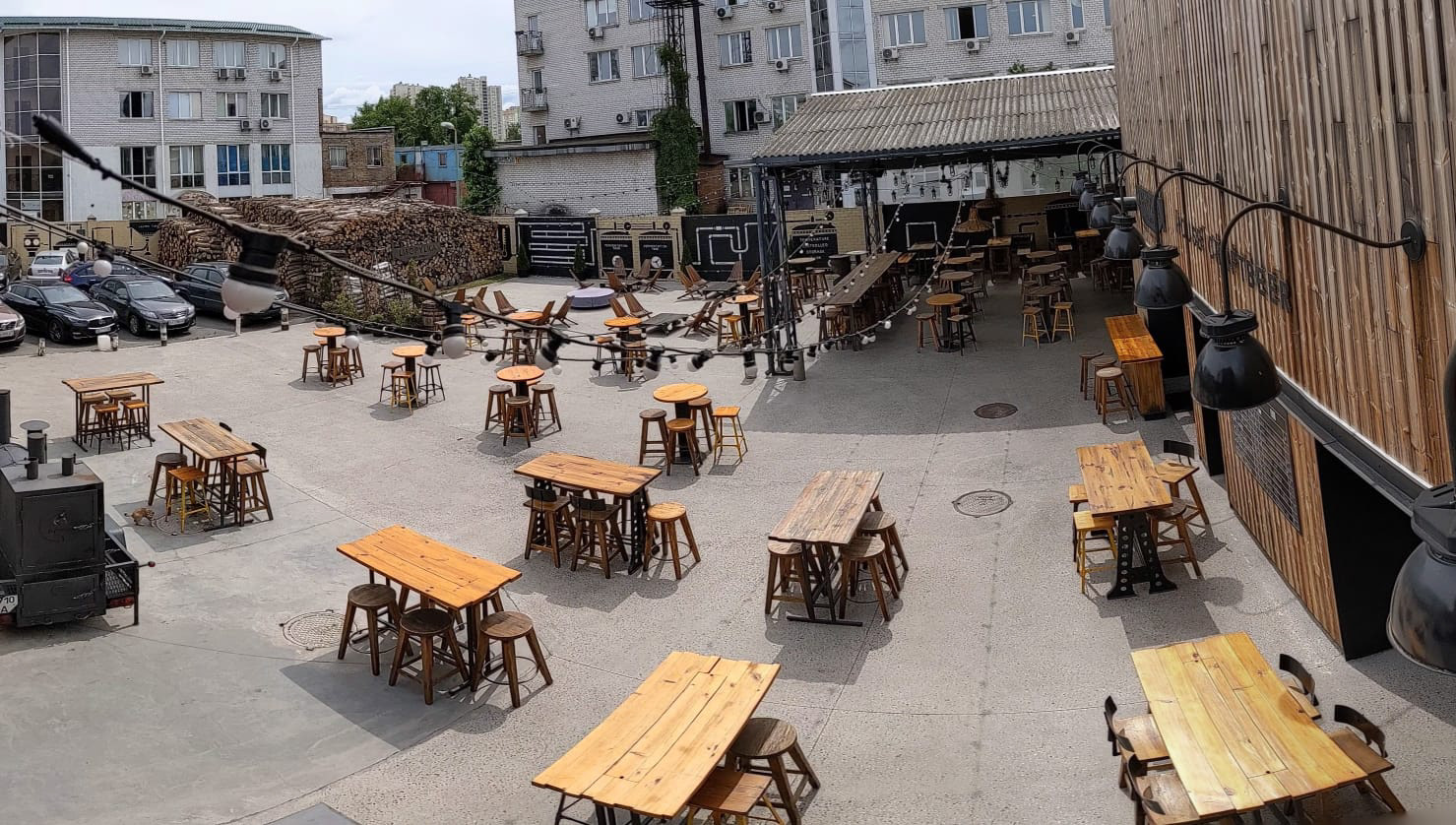 Support Ukrainian businesses by ordering their produce, get in touch with breweries and craftsmen and creatives, of course donate if you can. Send some kind words around, every little helps after all. 

I want to think that we are there for each other, in need or on a regular basis, that we can rely on each other when the sky goes dark. Together we're fighting for a better world.
✊🍻